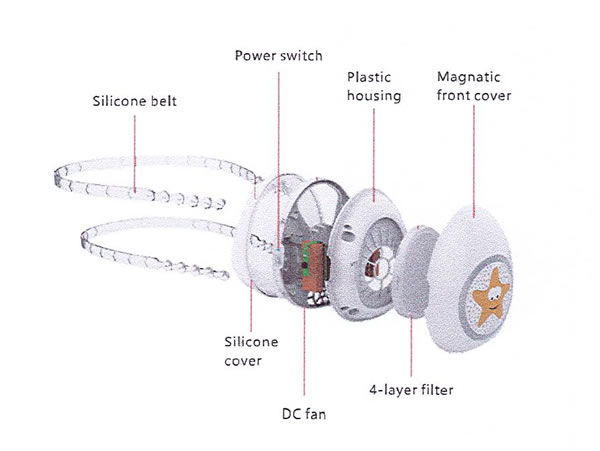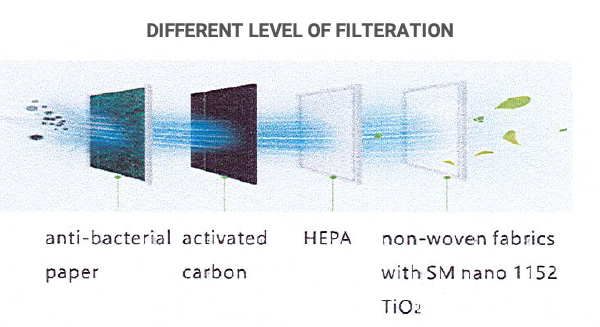 There is no need to be concerned about the gaps while the respirator is being used since the air sucked into the device create a positive pressure surrounding the mouth section inside the mask and therefore no contaminated air can come in from or through the gaps.
It provides comfort of breathing but also to produce a positive pressure within the inner mouth piece.
This technology allows a smooth breathing for the user.
Actual user of Powered Air Purifier Respirator.
BACK TO OUR PRODUCTS